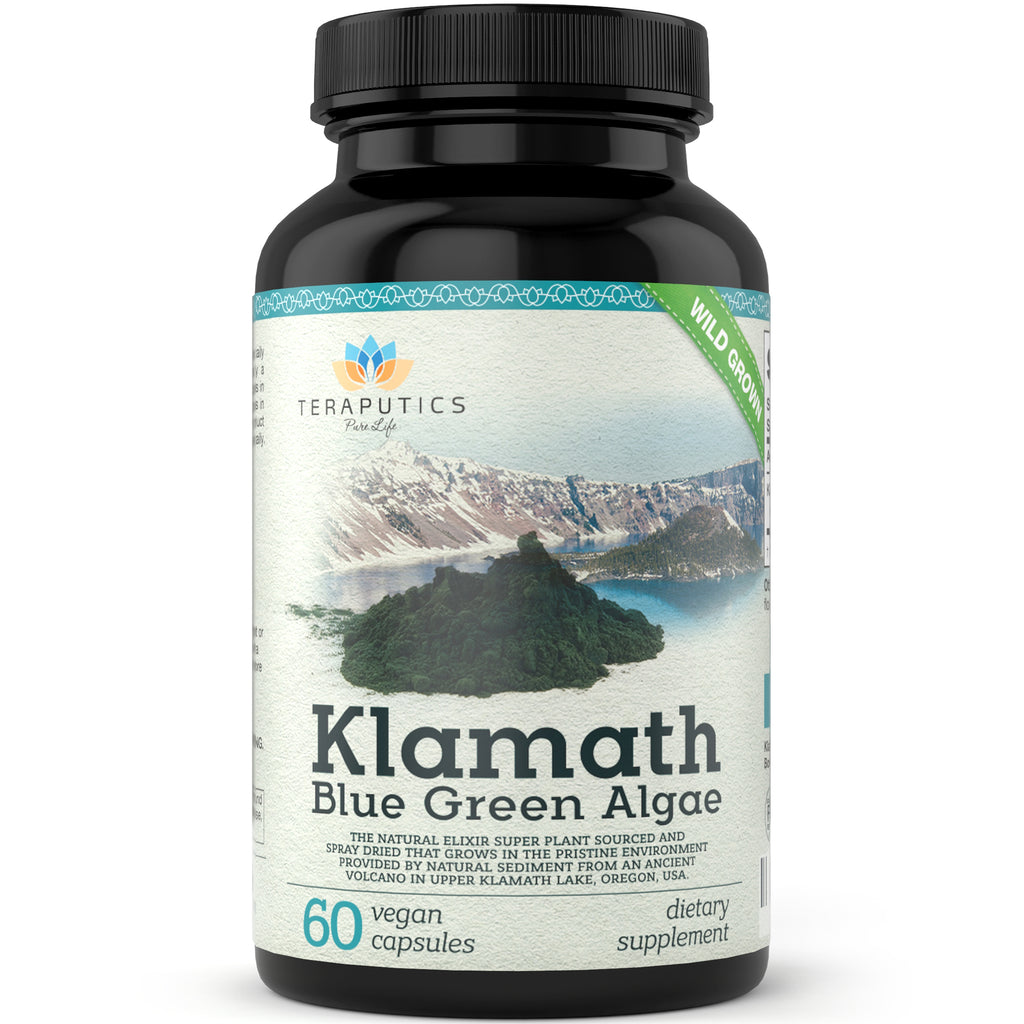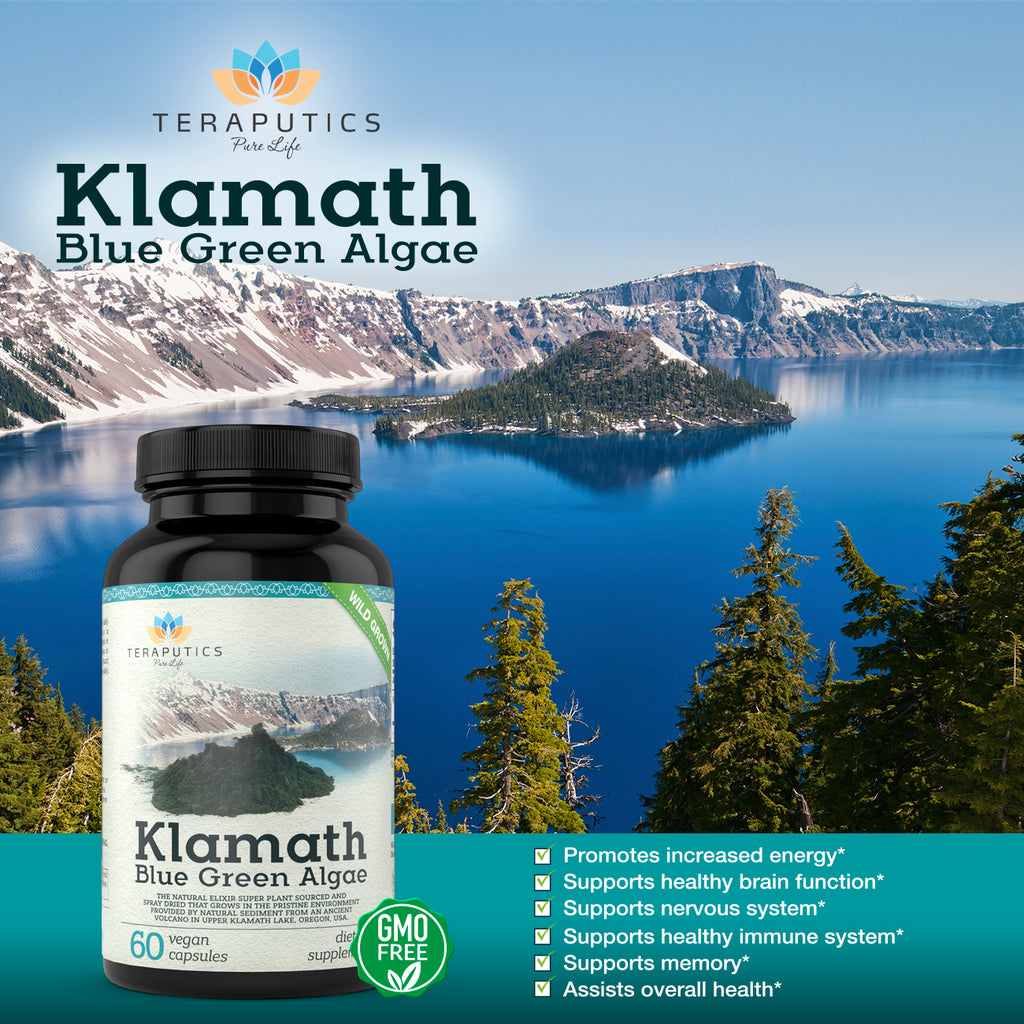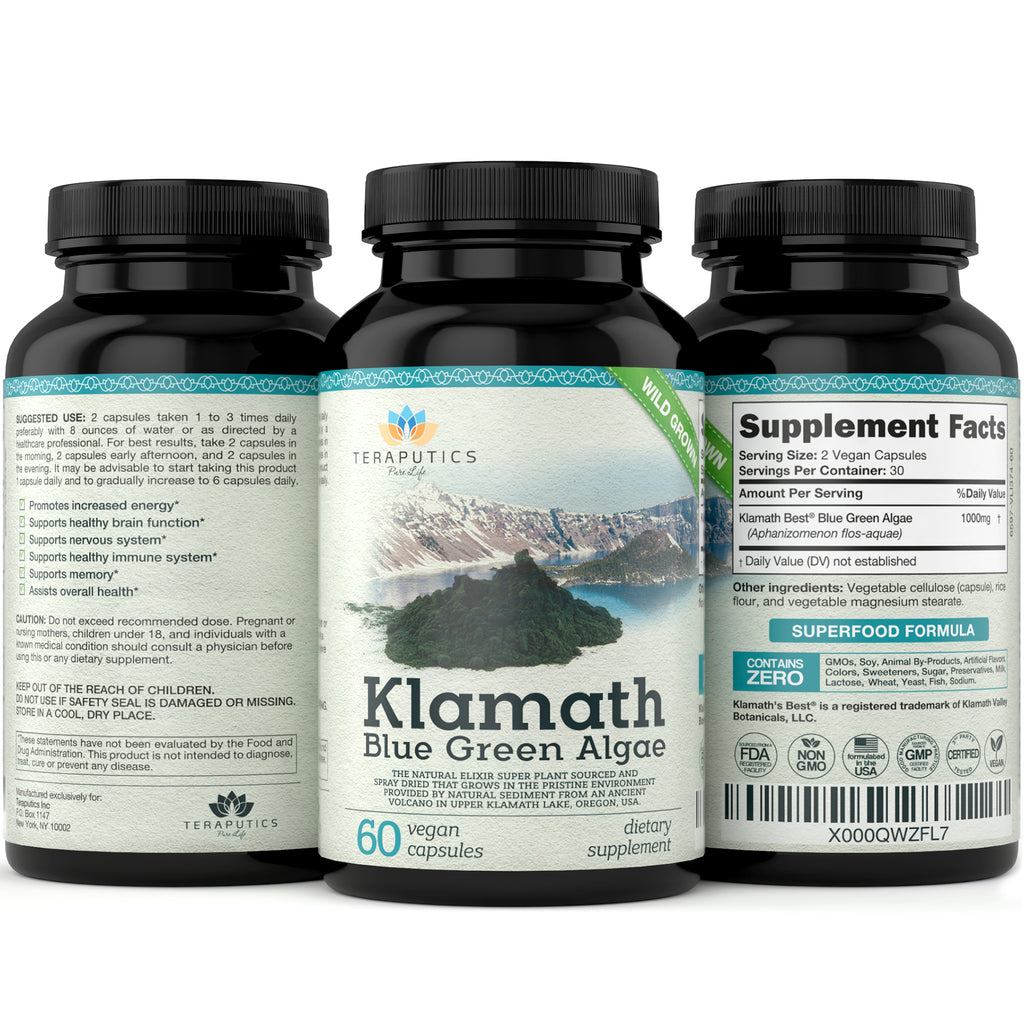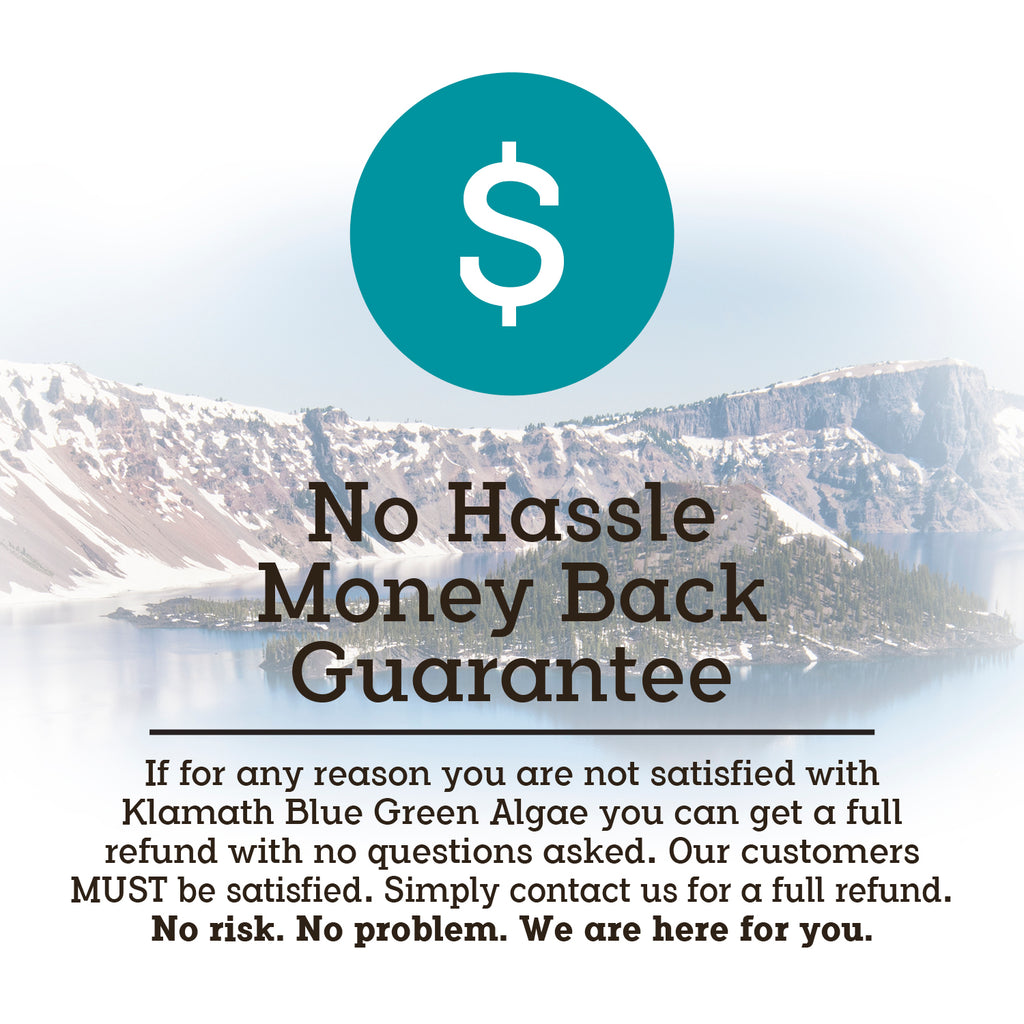 $25.95
$0.00
Klamath Blue Green Algae - 60 Caps, 500mg
SUPER POTENT: Natural elixir plant sourced and freeze dried that grows in the nutrient-rich environment provided by organic sediment from an ancient volcano in Upper Klamath Lake, Oregon, USA. This isn't grown in an aquarium somewhere, this is the real deal!
ALSO KNOWN AS: Yaeyama, ojio, kyoto, febico, pyrenoidosa, afa, alage, aphanizomenon, flos-aquae, alga, algai, algal, algea, arthrospira, platensis, kelp, manna, mana, kyoto, onnit and finally gaia.
THIRD PARTY TESTED: For purity and potency. With 500 mg per capsule each bottle contains 60 vegan capsules. Our Premium Klamath Blue Green Algae supplement is of the highest quality and 100% purely sourced making it a preferred alternative to other products that carry undesired side effects.
ONLY THE BEST FROM TERAPUTICS: All of our ingredients are perfectly formulated in FDA-registered, GMP compliant facilities, subjected to stringent third party purity testing, and made right here in the USA. Our supplements are of the highest quality making them a preferred alternative to other products that carry undesired side effects.
100% MONEY BACK GUARANTEE: If for any reason you are not satisfied with this formula you can get a full refund with no questions asked. Our customers MUST be satisfied. Also, with every Teraputics purchase our customers gain access to our team of highly trained service professionals available to help with questions about any of our health products.
2 capsules taken 1 to 3 times daily preferably with 8 ounces of water or as directed by a healthcare professional. For best results, take 2 capsules in the morning, 2 capsules early afternoon, and 2 capsules in the evening. It may be advisable to start taking this product 1 capsule daily and to gradually increase to 6 capsules daily.
Shipping in the United States: Absolutely free!

No international shipping.