Bestselling Intestine Support
Each 737mg capsule contains maximum strength intestinal support with 18 natural and premium ingredients. With our comprehensive formula you know for a fact that you have all your bases covered. Our ingredients are blended together meticulously in our state of the art laboratory creating a very effective intestine support supplement. Every single ingredient in this formula is very important in helping to fortify the natural flora and intestinal balance in your body.
buy now

Exceptional and pure
From our sourcing to our customer service, our core philosophy is summarized with the word "Exceptional" Since 2010 we strive to manufacture the highest possible quality supplements on the market today.
See What We're About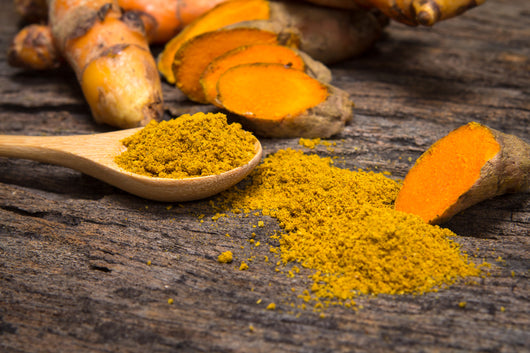 Natural ingredients
We're committed to good-for-you ingredients — natural and non-GMO. We're looking out for the health and wellbeing of our customers, and supporting local farmers.
Explore Ingredients
Explore Amazing Posts
A new informative post every day.  Simply compelling content that brings you value. If you like what you see and don't want to miss any posts, please follow us! Thank you so much :)
Explore Amazing Posts