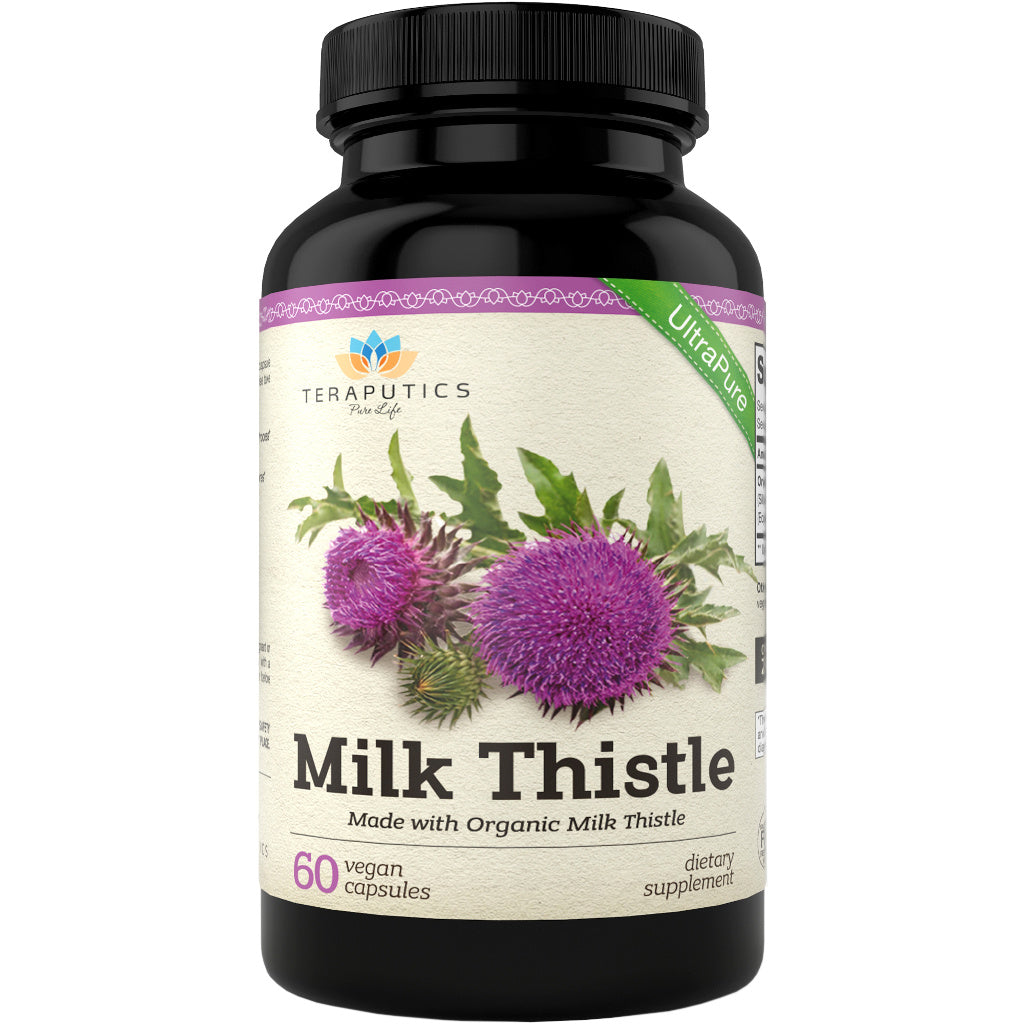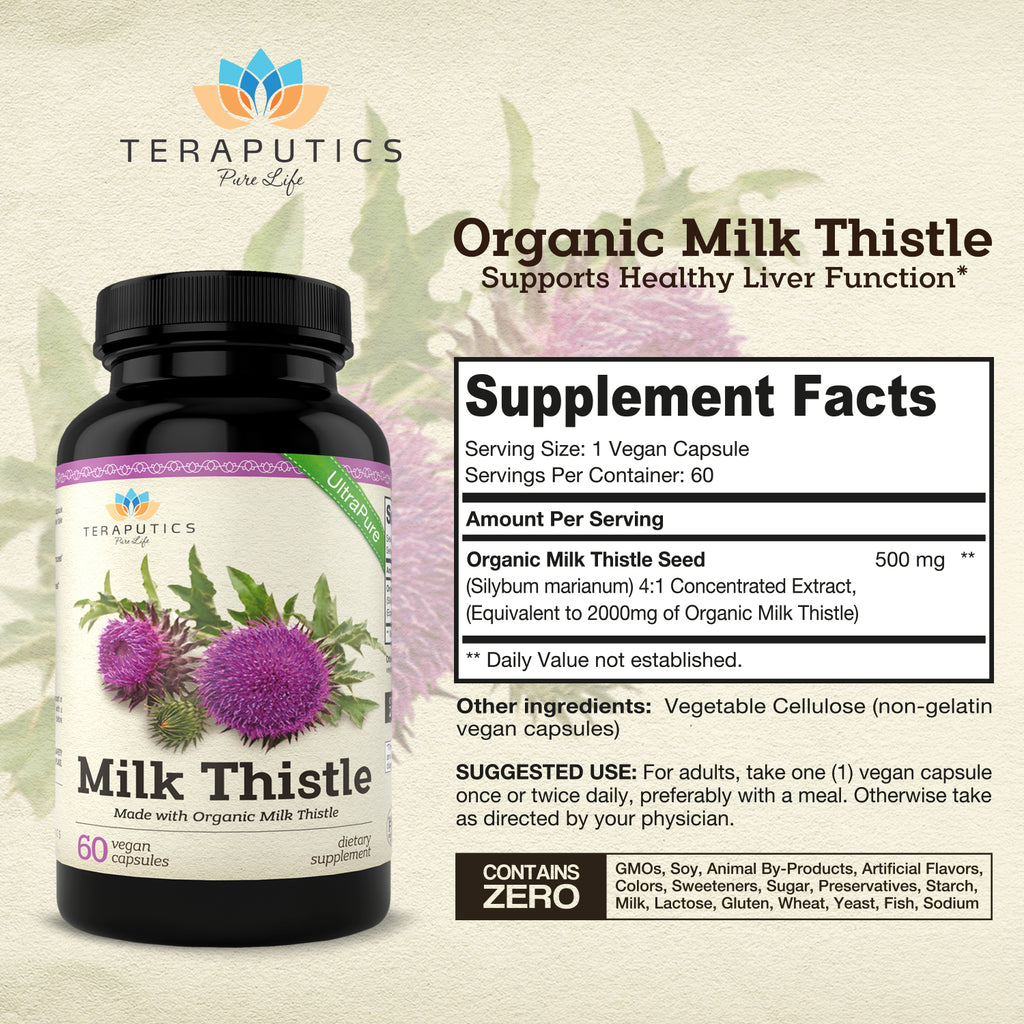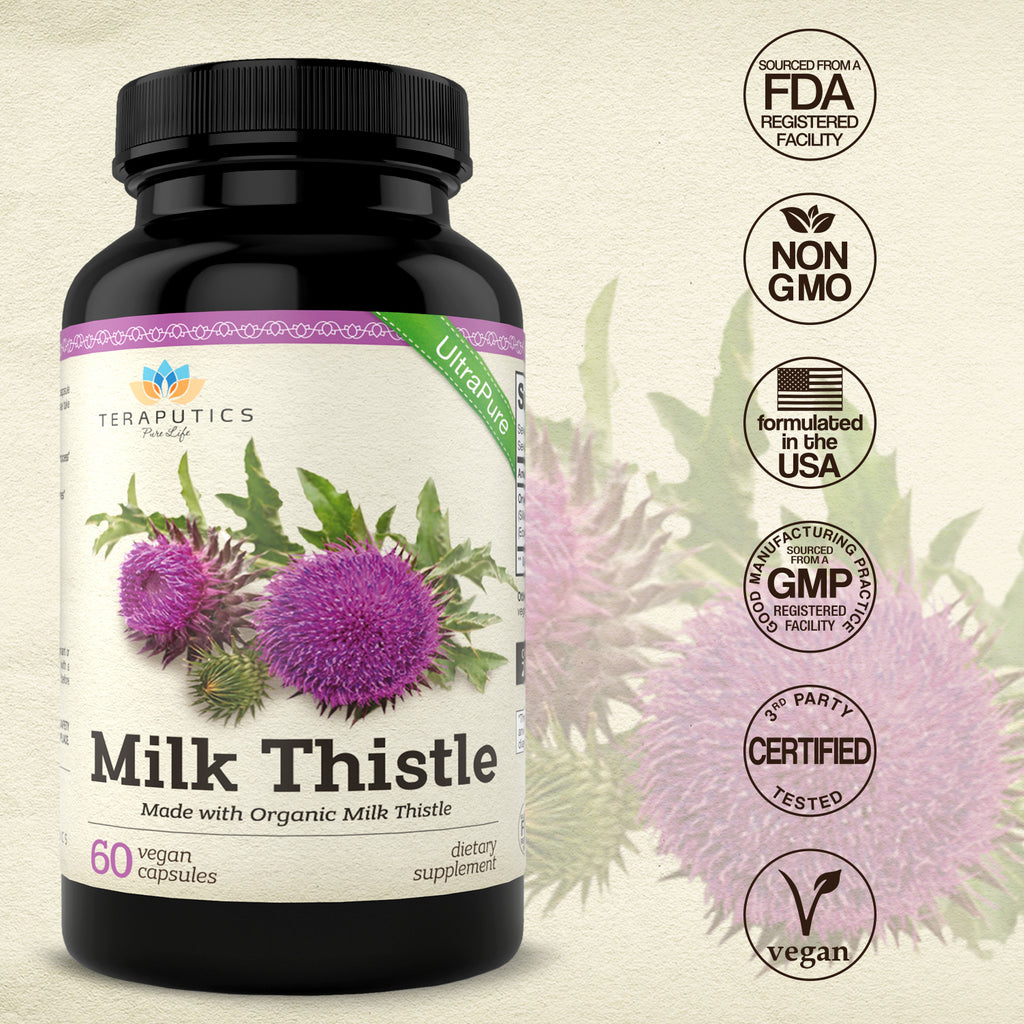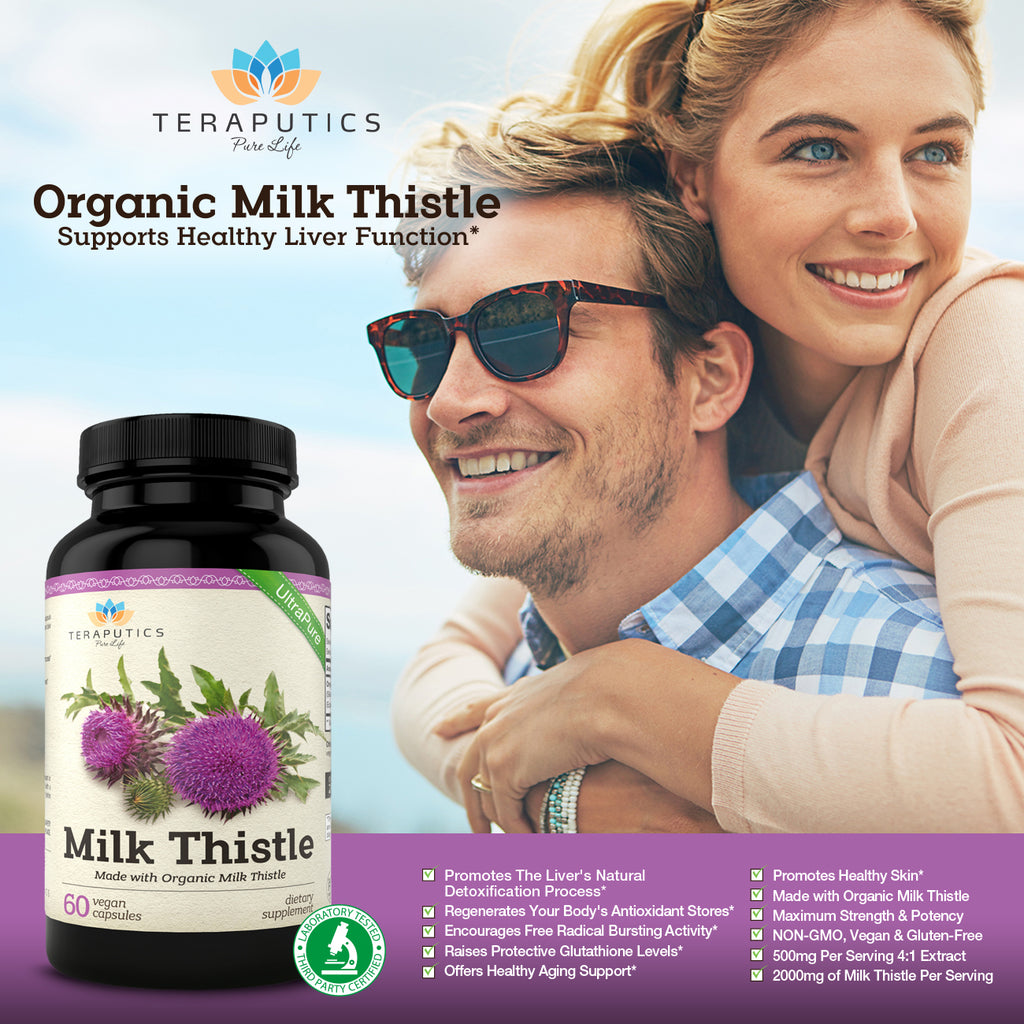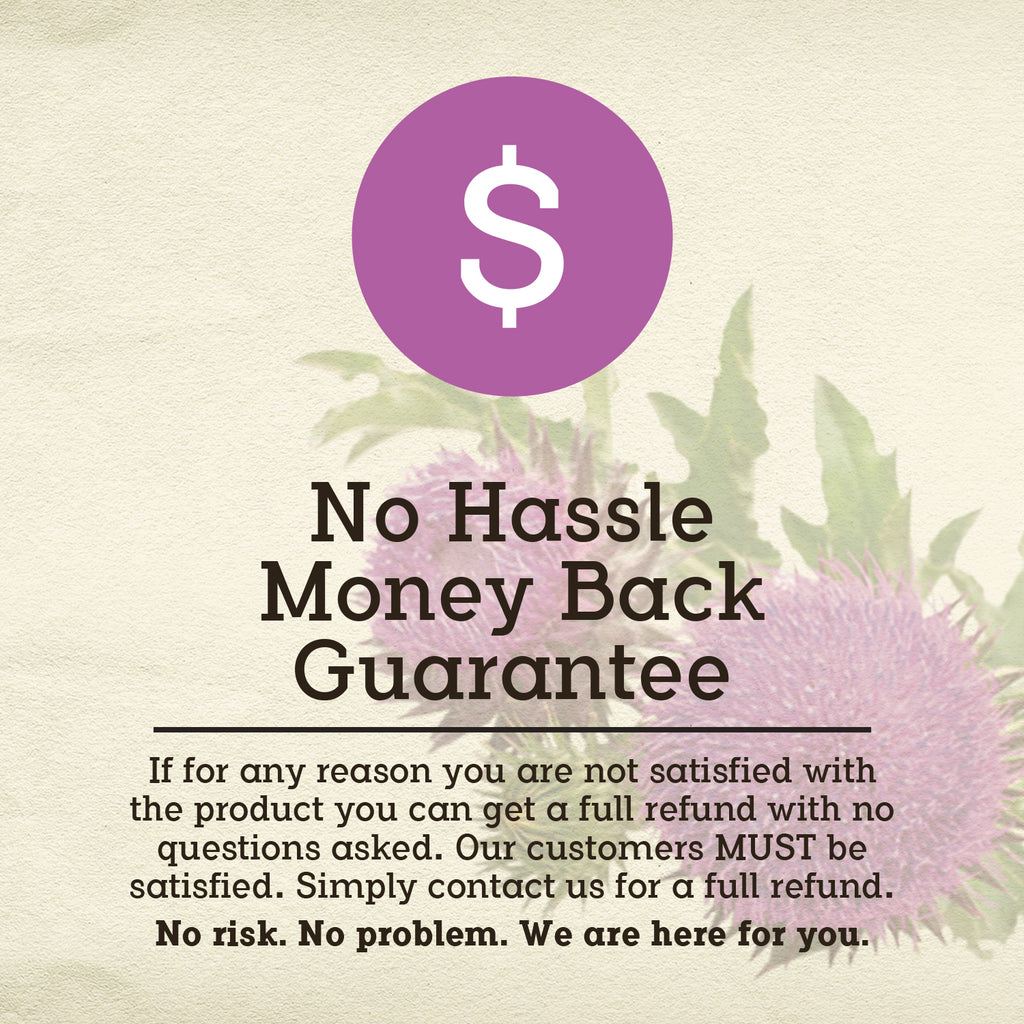 $12.95
$0.00
Organic Milk Thistle Non-GMO 2000MG 4X Vegan Extract
HIGH POTENCY: Using a proprietary extraction method, we remove the silymarin from milk thistle seeds to produce a super potent supplement that's 4 times more concentrated than others on the market
PURE FORMULA: 100% pure, our formula is Organic, contains no additives, preservatives or fillers and is non GMO and gluten free; just one capsule provides the maximum daily dose needed
SUPPORT LIVER FUNCTION: Contains a powerful antioxidant that supports liver cleansing and detoxification; our all natural herbal supplement can help strengthen healthy liver function for everyone
MADE IN USA: Our supplements are made right here in the USA in an FDA registered and GMP compliant facility; formula undergoes testing by a third party to meet maximum purity and quality requirements
For adults, take one (1) vegetarian capsule once or twice daily, preferably with a meal. Otherwise take as directed by your physician.
Shipping in the United States: Absolutely free!

International shipping is available! Just add to cart, go to checkout, and you can see an estimate for how much it will cost. 

Have gotten this product for 5 years now. Made in the USA and non gmo.
Teraputics non go milk thistle
Have taken this for years and totally trust this product. Made in the USA and guarantee non gmo ingredients.
Been using this brand for years. Quality, made in the USA, non-gmo. Delivery right on as advertised. Couldn't be happier.